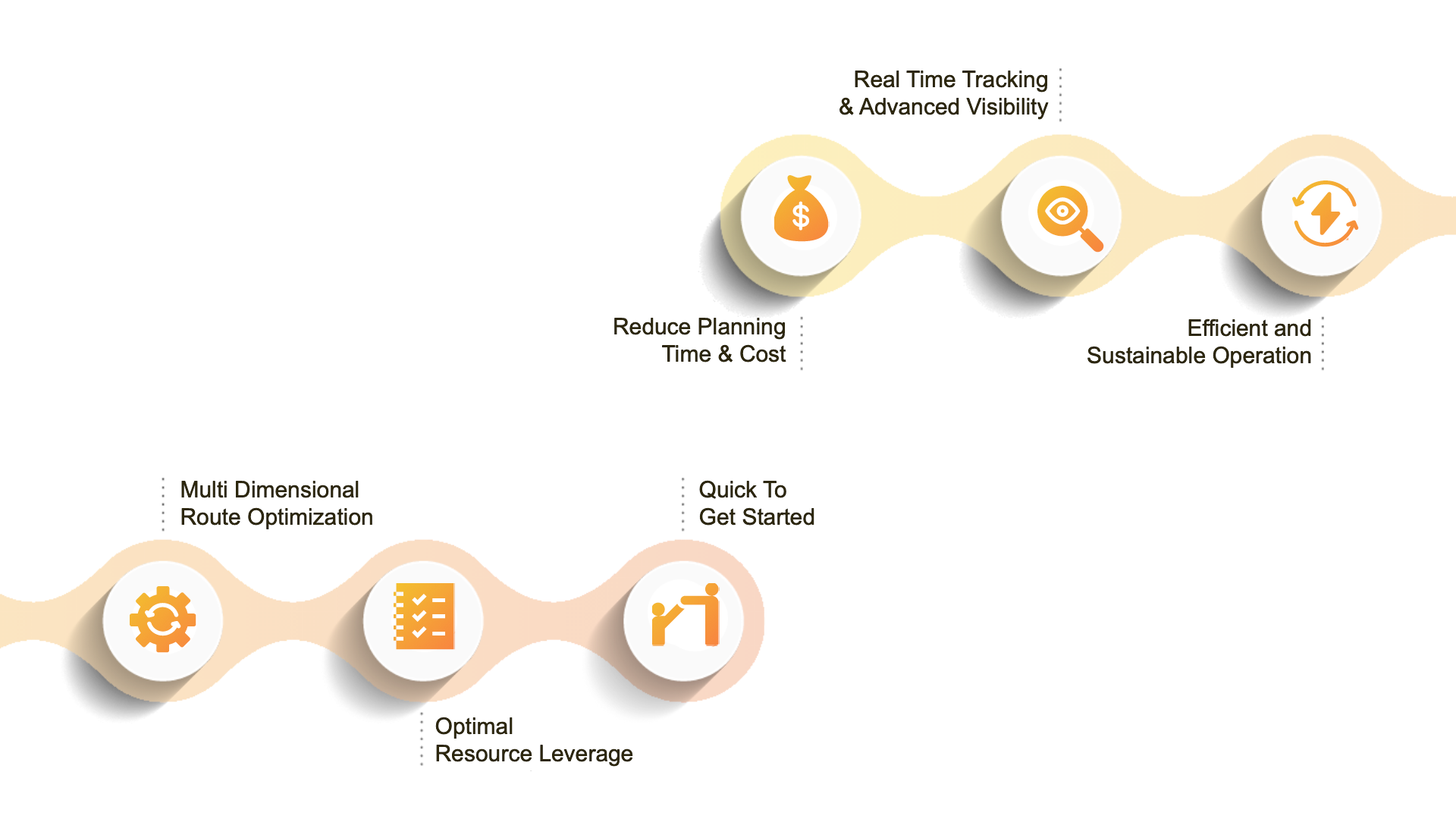 We help you deliver

Logistics Excellence
and make your

Challenges Disappear
We help you deliver
Logistics Excellence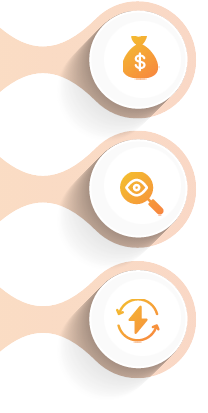 Onboarding Easier
Planning Better
Executing Faster
and make your
Challenges Disappear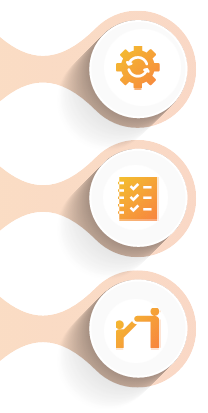 Minimize Cost
Maximize Efficiency
Improve Transparency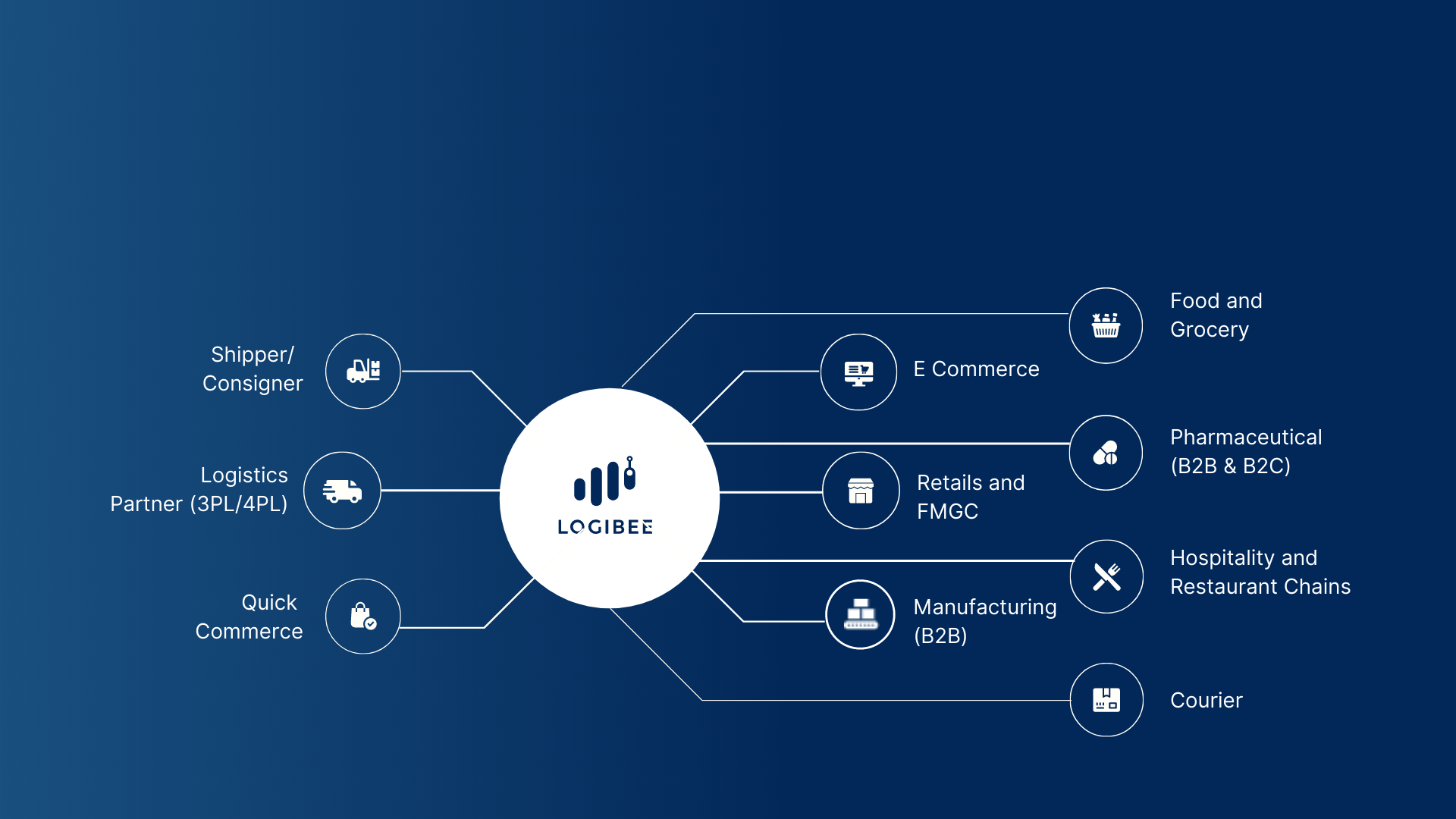 Get started in minutes with solutions that
create new opportunities
Get started in minutes with solutions that
create new opportunities
CLICK ON ICON TO LEARN MORE
Get started in minutes with solutions that make your challenges disappear!
Accelerate your business.


Get started
in minutes
Easy configuration based technology enables a faster onboarding process without involving your technology team for integration. Get set in minutes. Spend the time saved in building your core business.
Optimize your
resources
Smart analytics alert you to low capacity utilization. Reconsolidate, increase your delivery volume or extend delivery support to your collaborators. Never let your capacity go unutilized.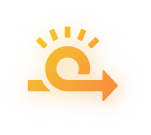 Be flexible
and agile
Increase customer satisfaction and sales growth by helping you avoid delivery failures, saving you hours of time and effort in preparing for redelivery. Why not use the time to Innovate!

Increase
Customer Delight
Make it easier for your customers to track and understand their deliveries, supports multiple proof-of-delivery methods and creates a refreshing experience leading to customer delight.
See the complete
delivery journey
360 degree visibility over the entire delivery journey. Reconcile parcels without hassle. Instantly access data on any aspect of the delivery journey with complete audit trail.

Manage from a
single point
Fresh approach to technology, makes it easier for you to manage your parcels, drivers, vehicles and last mile delivery operations– all in one place. It's the perfect environment to achieve logistics excellence. Mr.Rizwan Yusuf
Operation Manager
Logibee's smart automation has helped to increase process accuracy and velocity. This gives me better end-to-end control over the entire delivery journey. Now, I can pay attention to capacity utilisation and work on better delivery throughput that add to the bottomline. EXTRA advanced delivery management software optimises routes for deliveries, pickups and services in real-time, including last mile which make job easier.

Anjar Saleh
Supervisor
Coordinating the last mile delivery is a major concern for me. Our company has high quality standards for each delivery. With Logibee, I can now closely monitor field agents and watch out for delivery disruptions. I can easily communicate with my staff and ensure smooth flow of operations.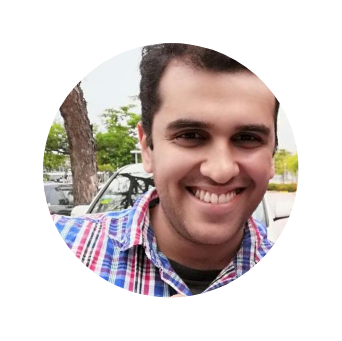 Melvi
Driver
Many factors like traffic, customer availability and vehicle breakdown can disrupt a delivery. With Logibee's mobile companion app, I can quickly raise delivery exceptions and receive support from my supervisors for any delivery disruption event. It is a clutter free and easy to use. I feel proud to be a part of a team now. Get Started!
Book Your Demo Today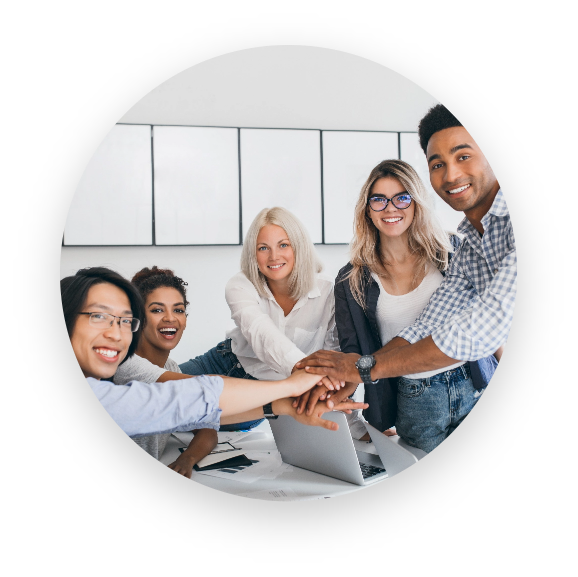 Ready to Deliver
Logistics Excellence?
Become A Logi Bee
Armed with a combined team expertise of more than four decades in the logistics industry, we are committed to delivering logistics excellence to small and medium businesses (SMBs).
Having rich experience and deep knowledge of logistics challenges has helped us craft a system architecture and solution space that solves the most crucial logistics problems of SMBs'