Lightning
Fast Planning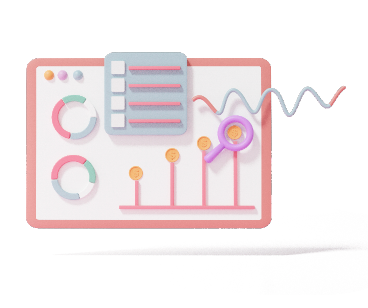 Easy and
Quick Deployment
A configuration driven non-tech deployment process allows you to bring your entire ecosystem on board within minutes.
Route Optimizer
AI powered route optimizer and scheduler to generate shortest routes and optimized delivery ETAs in minutes.
Be flexible and agile
Raw address resolution to fetch accurate delivery locations without the need for to and fro communication with customers.
Multi-Leg Planning
Easy and quick planning multiple legs of your deliveries to manage first and last mile deliveries effectively.
Plan Visualization
View and analyze trips on a map using multiple filters spanning time, distance, duration, vehicle category and utilization. Select orders on the map and assign them to trips.
Razor Sharp
Delivery Accuracy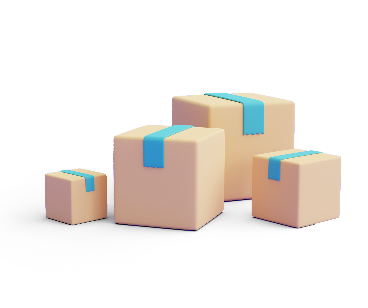 Order
Verification
Verify and accept/reject parcels either individually or in bulk by scanning them before starting a trip. Generate labels for each parcel.

Mid Trip
Manual Override
Edit the AI generated schedule, even in mid trip, to accommodate for on-ground incidents.

Auto detect
MDND parcels
Match marked delivery location with planned location to auto detect Marked Delivered Not Delivered parcels (MDND) and take proactive action to ensure delivery success.

Auto
Reattempt
Trigger auto reattempt protocol for any missed deliveries with proper customer communication and coordination before completing any trip.
Real Time
Visibility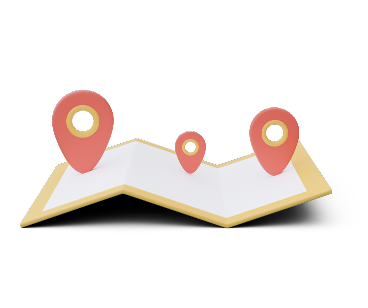 Trip
List
Manage all trips from a single place. Access list based on user roles like depot supervisor, zone manager, city manager, etc. Use filters to drill down to specific trips

Assignment of
Vehicles
Assignment, Unassign and Reassign vehicles to drivers with confirmation of vehicle status and driver acceptance.

Smart ETA
Engine
Display accurate delivery ETAs in real time for all in-progress trips. Share status of deliveries with relevant stakeholders quickly and easily.

Trip
Tracking
A map based intuitive interface helps to track all in progress trips. Share live location of drivers and get status of each delivery.

E Proof of
Deliveries (EPOD)
Capture and View Electronic/Digital Proof Of Deliveries. Enable contactless deliveries with image as proof of delivery. Reduce waiting and idling time per stop to improve delivery ETA

Manual Trip
Override
Add/remove delivery locations or change the AI generated schedule manually to accommodate unforeseen on ground incidents.
Manage Your
One Time Master Setup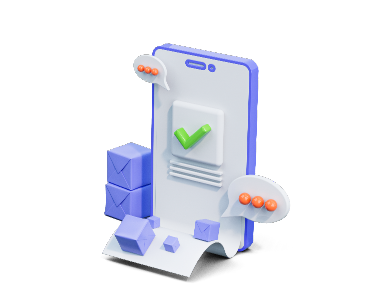 Vehicle
Store vehicle information like capacity, licence, photos and lease information. Allocate vehicles to drivers with proof of acceptance.

Driver
Store driver information like licence, shift preference etc., and manage all your drivers from a single place.

Shifts
Create shifts to match your demand cycles. Add/remove shifts, allocate drivers to shifts based on driver preferences.

Polygonal Zone
Mapping
Divide your area of operation into zones. Use polygonal geometry to mark your zones accurately. Visualize your orders based on zones.

Create role based users
and controlled access rights
Replicate your organization structure and create different roles such as on field agent, supervisor, depot/hub manager, zone manager and city manager with different access rights and permissions.
Seamless and
Flexible Exception Management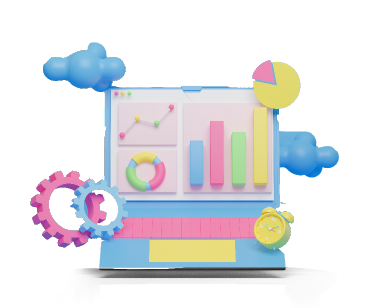 Meticulous
Trip Planning
Verify and accept parcels either individually or in bulk. Flag rejected parcels for supervisor action. Coordinate with the trip supervisor smoothly before starting the trip.

Accommodate last
minute orders
With capability to add/remove parcels, accommodate last minute orders with field agent verification for condition and receipt of parcel.

Deliver best
customer experience
Verify parcels before handing over to customers. Flag and report damaged parcels for supervisor action.

Never miss a parcel
on your watch
Initiate supervisor tracking for parcels that are not delivered and ensure that all parcels are accounted for and no parcel goes missing.
Q Commerce
Support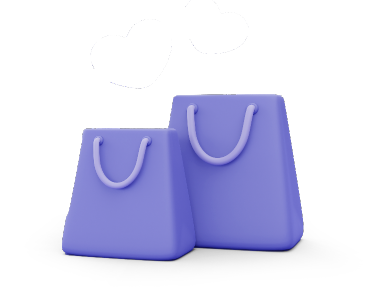 Depot/Hub Management
Create micro fulfillment centers as depots/hubs and coordinate deliveries with an assigned depot supervisor.

Pickup Grouping for
parcel aggregation
Coordinate across multiple nearby pick up points and aggregate parcels for better capacity utilization.

Delivery Grouping for
bulk delivery
Create shifts to match your demand cycles. Add/remove shifts, allocate drivers to shifts based on driver preferences.

Inter Depot/Hub
Transfers
Organize separate fleet or use the existing fleet to do inter depot inventory transfers.
User friendly
Mobile App for Drivers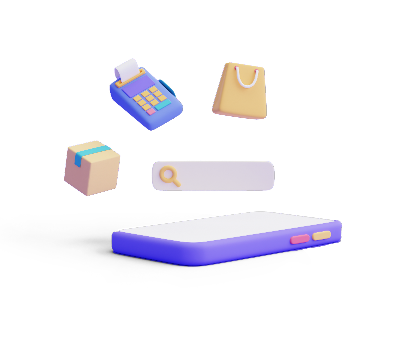 Mid Trip
Reshuffle
Allow your drivers and on field agents to reshuffle the AI generated sequence as a response to an on-ground incident.

Single Click
Communication
Coordinate with receivers through SMS and Email notifications and calls through the device

Manage on-ground
incidents like a pro
Allow trip completion with pending orders, flag failed deliveries, manage reattempt of missed delivery. Use single tap to take multiple actions.

E Proof of
Deliveries
Use the smart phone to enable contactless deliveries with images as proof of deliveries. Auto detect Marked Delivered and Not Delivered situations and coordinate with on field agents for appropriate action.
Open API and
Secure Data Sharing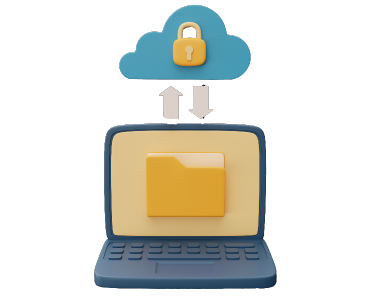 Secure
Open API
Use Open API to securely share data with multiple supply chain partners and become a single source of truth.

Multiple File
Format Support
Export and Import data from Excel, CSV and JSON formats. Extensive data on trips, deliveries and other information is available.

Role based
access security
Create your organization hierarchy like depot supervisor, zone manager and city manager to give access to only relevant information.