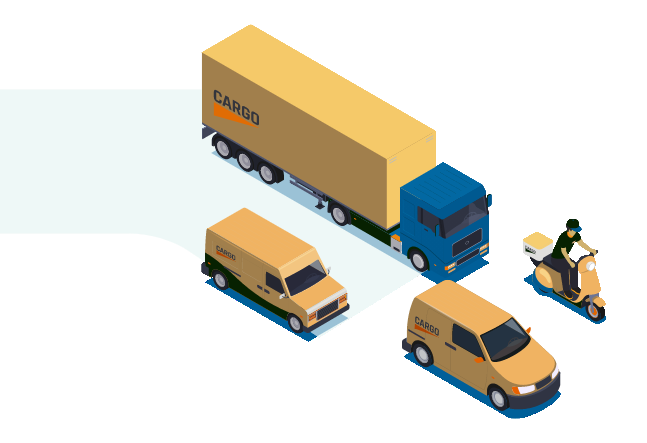 1

Easily Connect and Manage Multiple Carriers

for an omnichannel experience
Hassle free onboarding allows you to connect with multiple carriers. Start your delivery operations within minutes.
Easily pass on order data to your preferred 3PL partner with API support and multiple file formats.
Manage both inbound (upstream) and outbound (downstream) logistics partners from the same platform.
2

Be in

full control of your end to end delivery journey
Plan each trip carefully with assistance from location intelligent, ai powered routing and scheduling capabilities.
Identify delivery failure risks proactively. Manually adjust system generated trip schedules if needed.
Get notified of completed and failed deliveries. Verify e-proof of delivery. Access audit trail to attempt re-delivery.
Smoothen and fully manage the logistics flows across your warehouses, store fronts, customer pickup points and customer locations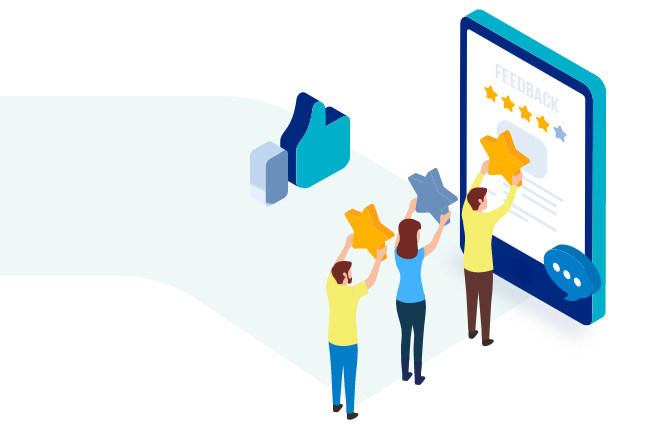 3

Augment post purchase experience with

higher delivery success ratio
Accommodate unplanned on demand orders from customers and be a cause of their delight.
Update ETAs, delays and tracking information in real time through SMS, Email and Phone Notifications.
Increase First Attempt Delivery Rates by handling delivery exceptions using processes developed by delivery experts.