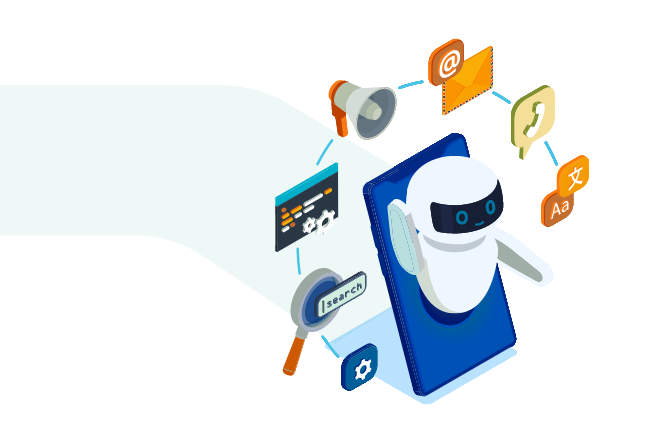 1

Optimize.
Optimize.


Optimize.
Hassle free, configuration driven onboarding process to accommodate multiple 3PL providers.
API & Multiple File Format support for easy exchange of information. Extensive data export.
One time system setup for fleet, shifts and on-field agents/partners enabling automating on downstream delivery processes.
2

Execute better with

real time information
Detail oriented, multi job, multi location trip planning for optimal trip performance.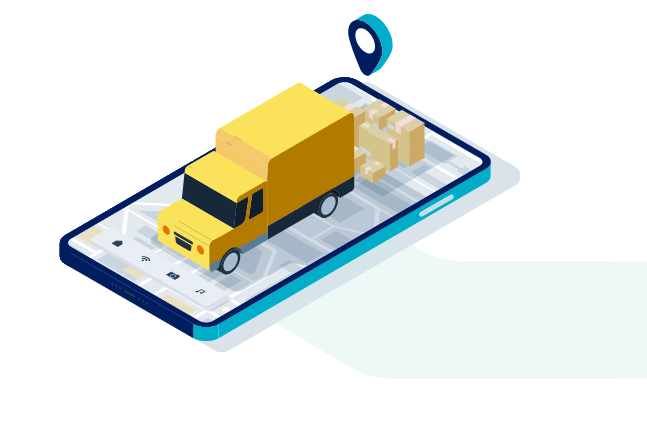 AI Powered routing and location intelligent scheduling with flexibility of manual adjustment for complete control over entire delivery journey
Everything you need for a flawless delivery execution from label printing to real time dashboards.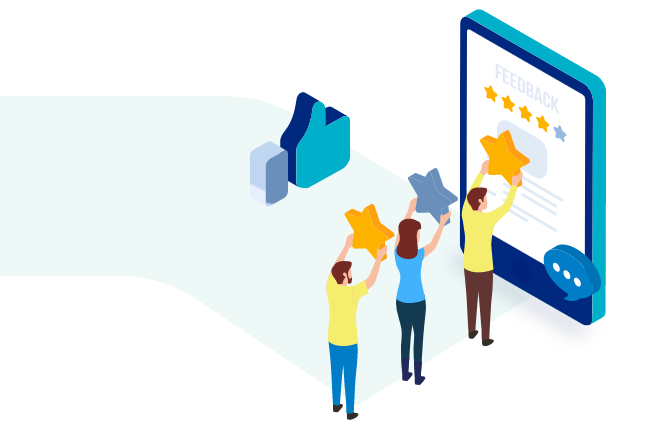 3

Create a delightful

customer experience
Process orders with system validations and coordinate with customers for accurate delivery information.
Anticipate and proactively address delivery risk failures using real time dashboards with processes built by delivery experts.
Accommodate on demand and unplanned customer orders with ease and give a reason for them to come back to you again.