The Great Resignation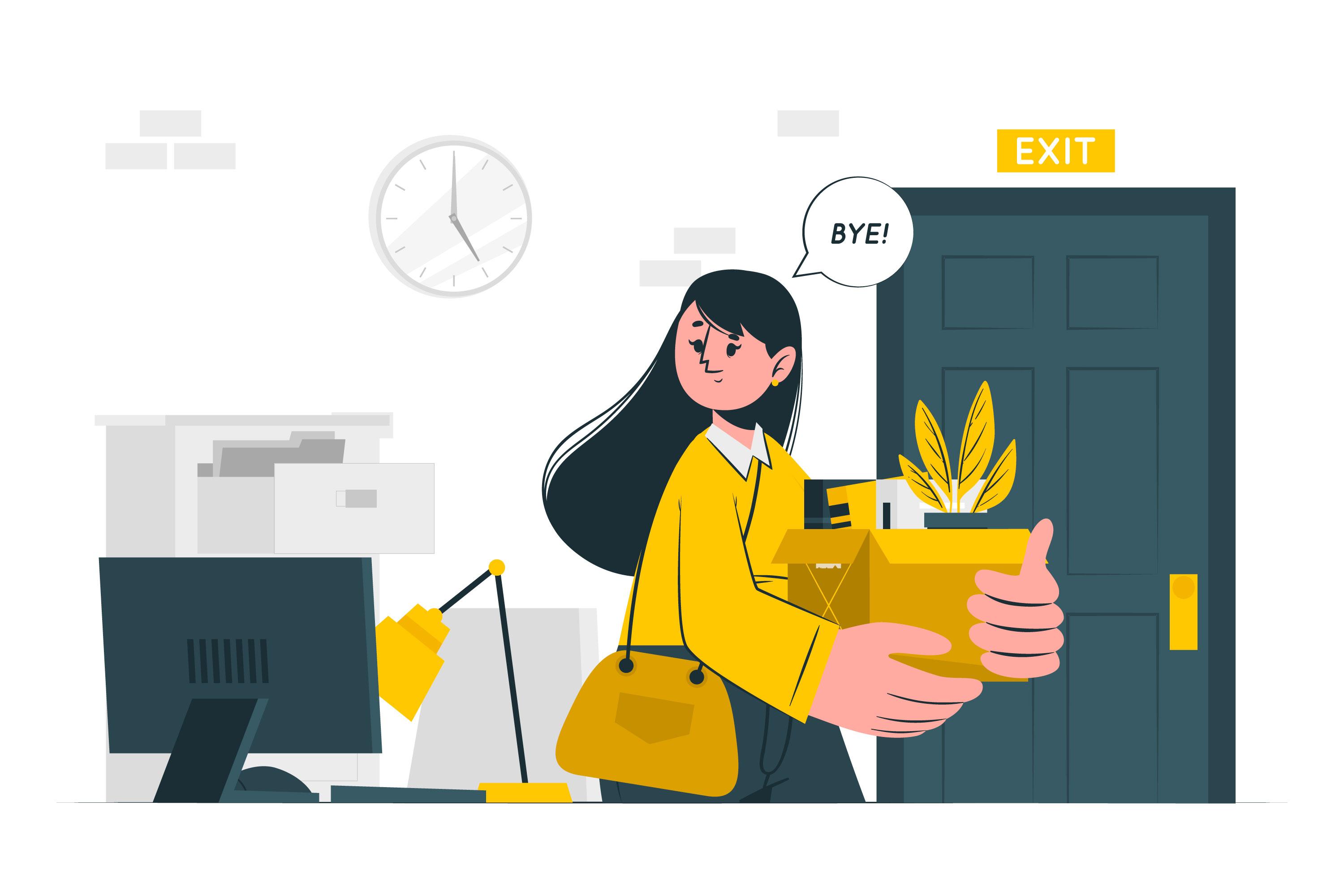 When you see a few things change, you are both agitated and amused. It's a funny feeling. That's what I feel when I read about The Great Resignation.

I am agitated because we surely don't have a quick fix solution to this issue. I am amused because even the big guys like Oracle, Microsoft, Cisco and Apple are facing the same issue and sounded helpless I have been building remote teams for a bit (two decades to be more specific!). And if that has taught me something, it's this: People don't quit their jobs. They quit the environment, leaders and work they feel like not being part of.

Below are are my learnings :

We typically ignore or tolerate high performing toxic guys. This is short quick gain but leads to huge longer term irreversible damage. As Reed Hastings says "Cost to team work is too high" (check first comment)

Build a team that has a strong sense of belongingness and ownership. If the team feels ownership , they own everything including the plan, execution and outcome. Don't have to shove it down their throat.

Challenge your team. Then listen. You can get very good at listening with a simple trick. Sit there and when you feel like talking, remember to shaddup.

Team comes together when they feel that they are being cared for. Before you go harsh on their appraisal, give a thought about the cost of replacement. Begin believing in second chances. (I never got convinced with BELL curved but thats most commonly followed more to this later)

Be open in communication and feedback. Don't shy-away. This is critical. Actively engage with people. Call out differences. Communicate expectations clearly. Give and receive feedback openly, clearly and without jumping to conclusions. Encourage communications that solve problems.

Being available to teams when they need, is necessary. Empowering teams to be self directed, doesn't mean you can be a recluse. Be around for any help the team calls out for.

These few practices have been a great help .

Did you build teams anytime in your career? What is your experience? What are some of your challenges in building a team? Please do share.