How to build a sustainable Q Commerce business model - Lessons from the Dabbawalas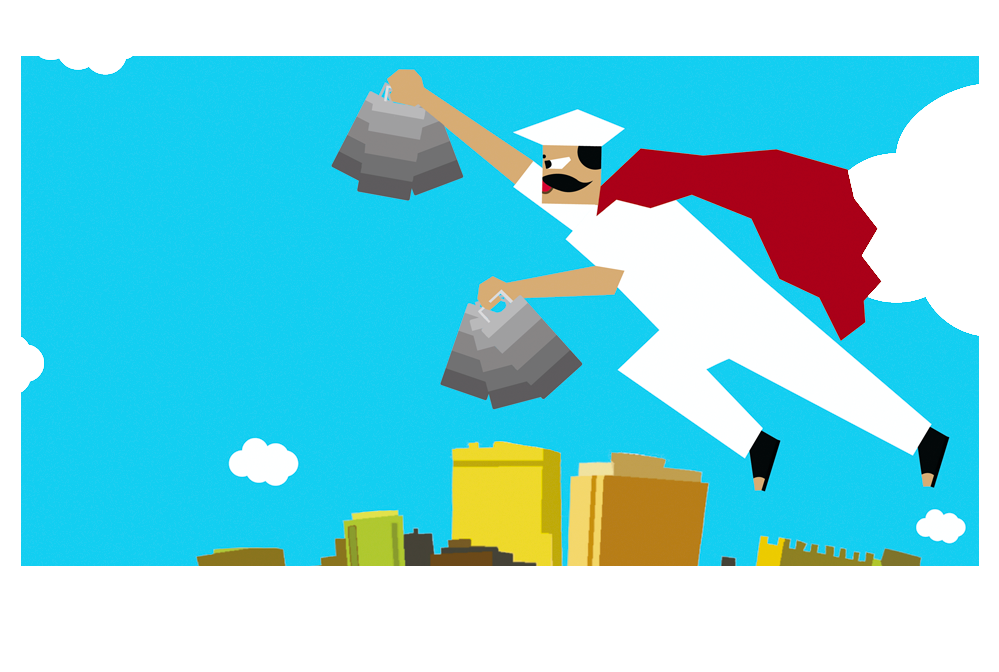 Introduction
The Q Commerce Industry has been growing in leaps and bounds and 2021 has been a great year for the same. If nothing, it has shown the 'instant gratification' generation what a 10 minute delivery promise really looks like. Seems like they have taken to it like fish to water.

In a world that can't wait, organizing logistics efforts to fulfill this requirement is definitely a commendable effort. The tech, the business model and the operations and everything is absolutely exciting.
Background
've been in the logistics industry for over two decades and I have heard and seen how logistics are managed both domestically and internationally. What is happening in q commerce is no surprise for me.

But one example that always stood out to me was Mumbai Dabbawalas, a 126 year old enterprise that has mastered a delivery system that runs at six sigma quality level, is a Harvard Business Case Study and has been personally visited by Prince Charles and Richard Branson.

I have always wondered how their system endured so much of change for the past 126 years and yet remained effective. Here are some of my thoughts and reflections on how we can build an enduring q commerce business model.
Take aways for building a resilient Q Commerce business model
Growth built around a standard model is highly sustainable.
The Dabbawaalas began as a team of 100 and are now 5000 people strong, delivering anywhere between 175,000 to 200,000 dabbas across the city of Mumbai. But yet, they are always on time and never do a wrong delivery. This is because
Their system is simple and easy to use.
Every new Dabbawala has to learn the system through training.
Everyone has to follow the system.
The training and compliance by everyone brings about a culture that reinforces belongingness and pushes the compliance a couple of notches up
A strong tribe ensures enduring compliance.
There is a certain pride in being a Dabbawala. Being a Dabbawala means something more than doing a job. It's more than delivering a hot meal. Being a Dabbawala is about filing hungry stomachs. Each Dabbawala has to contribute to the capital in kind. They're usually expected to get two bicycles, a wooden crate for the dabbas, their uniform of white kurta, pyjama and Gandhi cap. This practice builds a strong sense of ownership and belongingness.

Every Dabbawala receives a standard salary of ₹ 8000 per month irrespective of the role he plays. Come rain or shine the team shows up and does everything in their capacity to deliver the Dabbas. But in their world, they aren't delivering dabbas, they are satisfying the hunger of people.

That vision is what carries the people forward.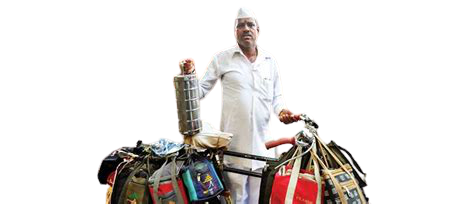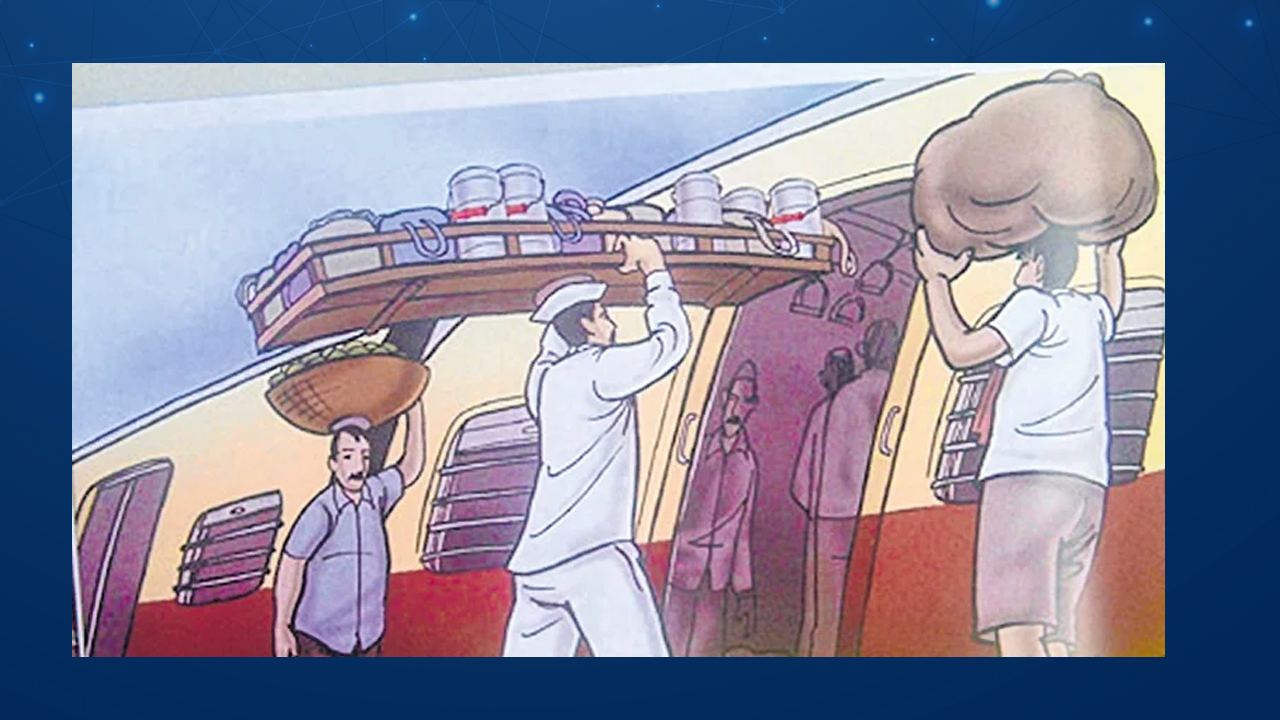 Dabbawalas model is the most eco friendly logistics model.
We know that the logistics industry is one of the highest contributors to carbon emissions. However, Dabbawalas use bicycles, hand pushed carts and electric trains none of which contribute to the carbon footprint. Even with this infrastructure, the Dabbawalas take just 3 hours to deliver the lunch before 1 PM every day.
The Dabbawalas embrace technology that supports their system.
Covid has induced many changes. Dabbawalas are now using technology like SMS and online booking to expand their delivery. They've tied up with 14 restaurants to deliver food to different locations. They have launched a Central Kitchen from which food can be ordered.

The Dabbawalas are proud to involve their own family members to cook food in the kitchen. During these tough times they can earn additional money through this route increasing employment opportunities for households.
Conclusion
It may look like the Dabbawalas and Moder. Q Commerce models are miles apart. But the central idea of logistics quality and efficiency remains the same in both cases. When a system has survived more than 126 years and is working flawlessly even now, some of its characteristics are follow worthy. I am sure that the above key takeaways would be helpful in building the modern Q commerce into a more resilient business.