Remote team: My experience and learning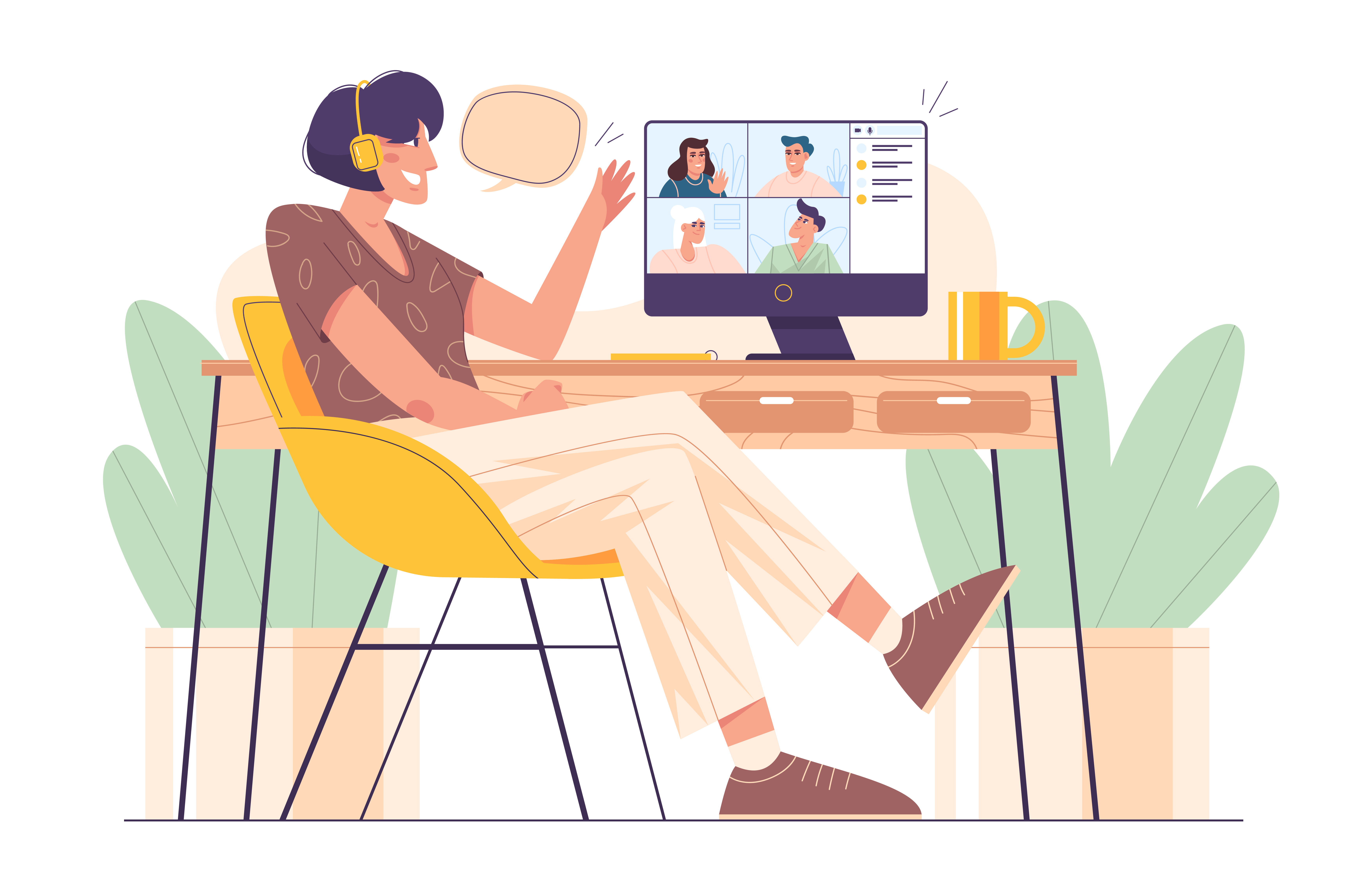 Throughout my corporate career and now at LOGIBEE, I built and worked with remote teams.

I acknowledge that being co-located with a team has advantages like quick validating ideas, thoughts, learning, casual or formal coffee breaks.

However remote work brings its own value add (productivity, lesser distractions, flexibility, comfort of home for better thinking etc.) and at times its unavoidable

Below are few of my learning to build a super performing remote team.....

Have clear understanding and expectations for tasks. Validate during meeting/chat, ask dependencies and help needed.

Having clear expectations setup during meetings for work Choose the right tools for effective collaboration including for chat, audio/video meetings (turn off video if it's impacting audio, if audio is bad use screen share with regular phone call) , document based collaboration (Personally like G suite).

Use a tool which works best for you. Never use a tool because it has some fancy offering. Remember the objective is to enable and empower teams to work smoothly and comfortably.

Send follow up messages if sense unexpected delay. Intention is to understand what's stopping them and help in removing that obstacle.

Don't hesitate to call the person if he/she doesn't respond to follow up for a while. Again intention is to understand the issue, obstacle and help in resolving it.

Having an open culture which encourages your teams to bring up issues upfront helps a lot.

Encourage team to come up with solution for the problem they are facing. Provide inputs or ask questions to validate solution.

These practices have helped me to build high performing remote teams.

What would you like to add to this list?