Summary
Logistics operations can get complex quickly and investing in a digital solution is inevitable in the long run.
Many logistics platforms are available and it can be confusing to choose the right solution for your business.
This guide allows you to use an RoI based approach to choose the right platform and shows you which features/benefits matter most when choosing a logistics platform.
Introduction
When it comes to profits, every penny matters. Logistics is an essential component for any industry. It is responsible for delivering the products to the customers. But, with the emergence of e-commerce from traditional as well as non-traditional companies, logistics has become a critical component for a business. So, every penny spent on logistics is a penny lost from your profit. If you could optimize your spending then you could maximize your profits. So, here are 5 ways to optimize your return on investment with a logistics management platform.
Why Logistics Management Platforms are essential for small/medium businesses
It's usual to think that only large businesses can use logistics management platforms as they have the scale and can justify the cost/investment. However, this is not true at all times. Let us look at what a logistics management platform is and see why it's important for businesses of all sizes to use a logistics management platform.
What is a logistics management platform?
A logistics management platform is a type of software that helps companies organize, plan, and execute their logistics/supply chain functions. A logistics management platform can help you to improve your supply chain and logistics processes, which will lead to a decrease in costs and delivery times. These platforms have been around for a while, but they were originally designed for larger companies that have huge supply chains.
Logistics Management Platforms are a competitive necessity
As the E Commerce space grows, it will attract more and more businesses. It's not rocket science to figure out that, sooner or later, the competition will turn out to be price based. In such a scenario, having a tight control over costs can deliver competitive advantage. Since a logistics management platform allows you to use your resources optimally, it becomes a competitive necessity.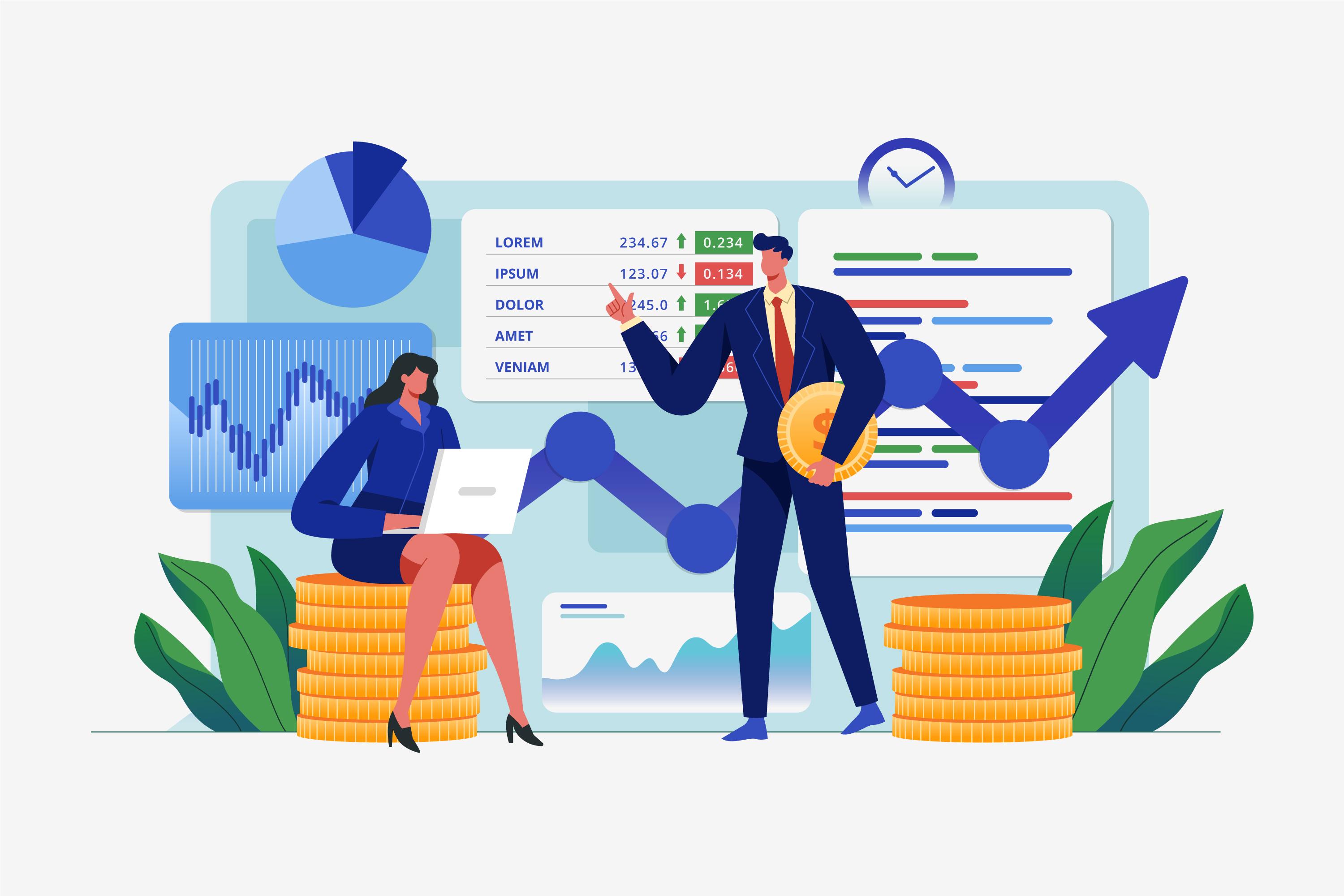 5 ways to optimize your ROI with a logistics management platform?
Return on investment (ROI) is a crucial metric in business. It measures the percentage of return gained on an investment relative to the investment's cost. A logistics management platform is an important investment for a business.

According to a study conducted by Protiviti, logistics is the second highest expense for most companies, coming in just behind salaries. On average, it costs $11,000 per truck to operate, according to a study conducted by the American Transportation Research Institute.

According to some experts, a company's logistics department can cost up to $100,000 per employee. It's no surprise that companies are looking for ways to reduce costs, so here are a few ways you can optimize your ROI with a logistics management platform.
1. Cloud + SaaS based solution
There are many reasons why you should look for a cloud+SaaS based platform. When your data is hosted on a cloud and is available to you through a web interface, you can operate from anywhere in the world. All you need is your login credentials and an internet connection.

In addition to this, SaaS based solutions are highly scalable. This means that you would not only get the flexibility to increase or decrease the size of your operations, but also you would be able to save money during off season sales by paying only as much as you transact.
2. Route Optimization
Optimizing routes have two advantages. First, optimized routes mean lower fuel consumption. AI based route optimization algorithms find the most optimal routes that minimize fuel consumption while maximizing delivery reach per trip.

Second, lower fuel consumption means a more sustainable business. It is proven beyond any doubt that the last mile deliveries contribute to a higher carbon footprint for businesses of any size. Since customers are growing more sensitive to climate change issues, this becomes both a competitive necessity as well as an opportunity to score some 'green' points from a customer perspective.
3. Capacity Consolidation
If you are using your own fleet, it makes sense to use your capacity to the full. Each trip that handles a Full Truck Load (FTL) allows you to deliver more at a lesser average cost per package. Intelligent capacity consolidation based on capacity utilization alerts ensures that you are using your fleet optimally.

Another possibility is worth mentioning here. We call it the Collaborative Delivery Model. Based on your capacity utilization data, you can understand how much unused capacity you may have and allow others who are closer to your business use your additional capacity.
How Logibee supports collaborative deliveries?
Logibee allows you to make use of collaborative deliveries through three features. First, you can schedule pick ups from multiple points and consolidate the order data from these pickup points into a single trip.

Second, each parcel at each pick up point can be verified by your field force and marked as accepted or rejected for delivery. The reasons for rejection can be audited by a remote supervisor and relevant action can be advised so as to ensure that the right parcel is going to the right place.

Third, the delivery ETA for each trip and live location of your field force can be shared with the respective collaborators and receivers so that deliveries can be coordinated adequately. Further there are many features in our platform to ensure high first attempt delivery rates.
4. First Attempt Delivery Rates
When you get your delivery right for the first time, you save a lot of time and money. A missed delivery means thrice the fuel and coordination cost. Here is the logic:

Cost of reattempt of missed delivery = Cost of 1st attempt + Cost of returning the parcel back + Cost of reattempt + Cost of coordination
First attempt delivery rates can be improved by:
Accurate location data. Logistics platforms like Logibee use location intelligence to get accurate location even when only an address is provided.
Accurate order data. Printing and sticking the correct labels on parcels to ensure downstream verification by scanning devices or smart phones.
Reattempt before closing the trip. Field force can reattempt delivery with in built, single tap customer communication, before completing the trip and returning back to the depot
Electronic Proof of Delivery. EPOD systems allow images as proof of delivery. When customer is not available, one can leave the parcel in a safe place, with customer consent and image as proof of delivery.
Mid trip schedule shuffle. Empowering your field force to adjust the schedule mid trip based on any onground incident so that delivery is completed successfully, can increase the success rate of first attempt deliveries.
5. Optimizing Customer Experience
Customer experience of the post purchase process is a key factor in ensuring that the customer comes back for more. And in an online purchase, delivery experience is a key aspect. The following steps can help in creating a better customer experience:
Live tracking of the delivery journey. Providing a separate page where customers can track their orders is very important. Ensure that your logistics platforms supports open API so that even when you use a 3PL you can provide this information to your customers
Proper Communication. Whether delivery is being done on time or delayed appropriate communication with customers will help coordinate better. Ensure that your field force can actually communicate through multiple touch points based on a built in sequence with a single tap.
Verify parcels before delivery. Verifying the parcel before the trip starts and before delivering to the customer can help in reducing the rate of returns and rejections from the customer end.
With all these features you can ensure that you build appropriate equity with the customers and ensure that they would come back for more.
Conclusion:
It doesn't matter if you are a big business or a small one. Logistics management platforms can help you scale your expanding delivery operations, provided you invest in the right one. Keep in mind that your platform must enable you to have a competitive advantage in the long run.